ESAC 2020 Atlantic City, NJ
New York: State of the State
Governor Cuomo has established a goal for the state of New York to double the number of women enrolled in registered apprenticeship by 2025. Both construction and non-construction sponsors have been working diligently to enroll women into their programs.  The sponsors are working with the divisions' apprentice training representatives to establish best practices in diversifying their workforce.
In a little over a year at least 1000 apprentices have been registered with 7% represented by women.  The types of new programs being registered has begun to change with the majority of the programs being non-construction occupations. We are now seeing new programs such as: Air Frame and Power Plant Mechanic, Electro Mechanical Technician, and Wastewater Systems Operation Specialist.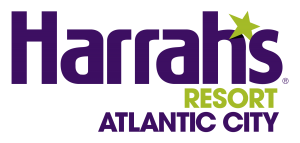 The respective state sponsors in the form of an ESAC Planning Committee are ad hoc and exist to design the annual conference for that particular state in that particular year.