ESAC 2023 Niagara Falls, NY
Welcome to Atlantic City, NJ
You are cordially invited to attend this year's annual conference May 2022 at Harrah's Resort in Atlantic City, NJ. This is the 76th year the apprenticeship community has come together to share information and ideas regarding registered apprenticeship. Representatives from the Labor, Management, Federal Government, State Government, educational facilities and small and large businesses will be attending this longest running Apprenticeship Conference in the U.S.
Reserving your Room at Harrah's Resort
Room Reservations: 888-516-2215 (8am-2am EST seven days a week)
Group name: Eastern Seaboard Apprenticeship Conference 2022
Group code: SH05ES2
All callers will be asked for this code but can also book by saying "Eastern Seaboard Apprenticeship"
We are now accepting hotel reservations for our upcoming event. Through this website you can book, modify or cancel your hotel reservations at any time and receive updated information about the event.
Looking for things to do in Atlantic City?
Select one of the categories below to view specific listings with more information and a helpful map, or simply click "Attractions" for a guide to the best things to do in Atlantic City, NJ.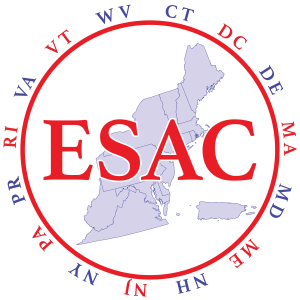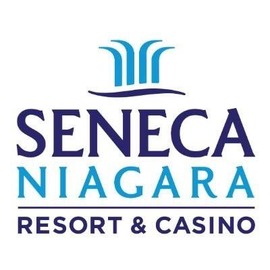 Room Reservations: 1-877-873-6322
Group name: Eastern Seaboard Apprenticeship Conference 2023
Group code: SESAC01 or ESAC
Discount cutoff: April 20, 2023
No online link discount available
The respective state sponsors in the form of an ESAC Planning Committee are ad hoc and exist to design the annual conference for that particular state in that particular year.